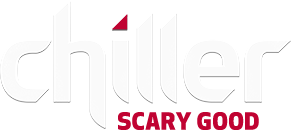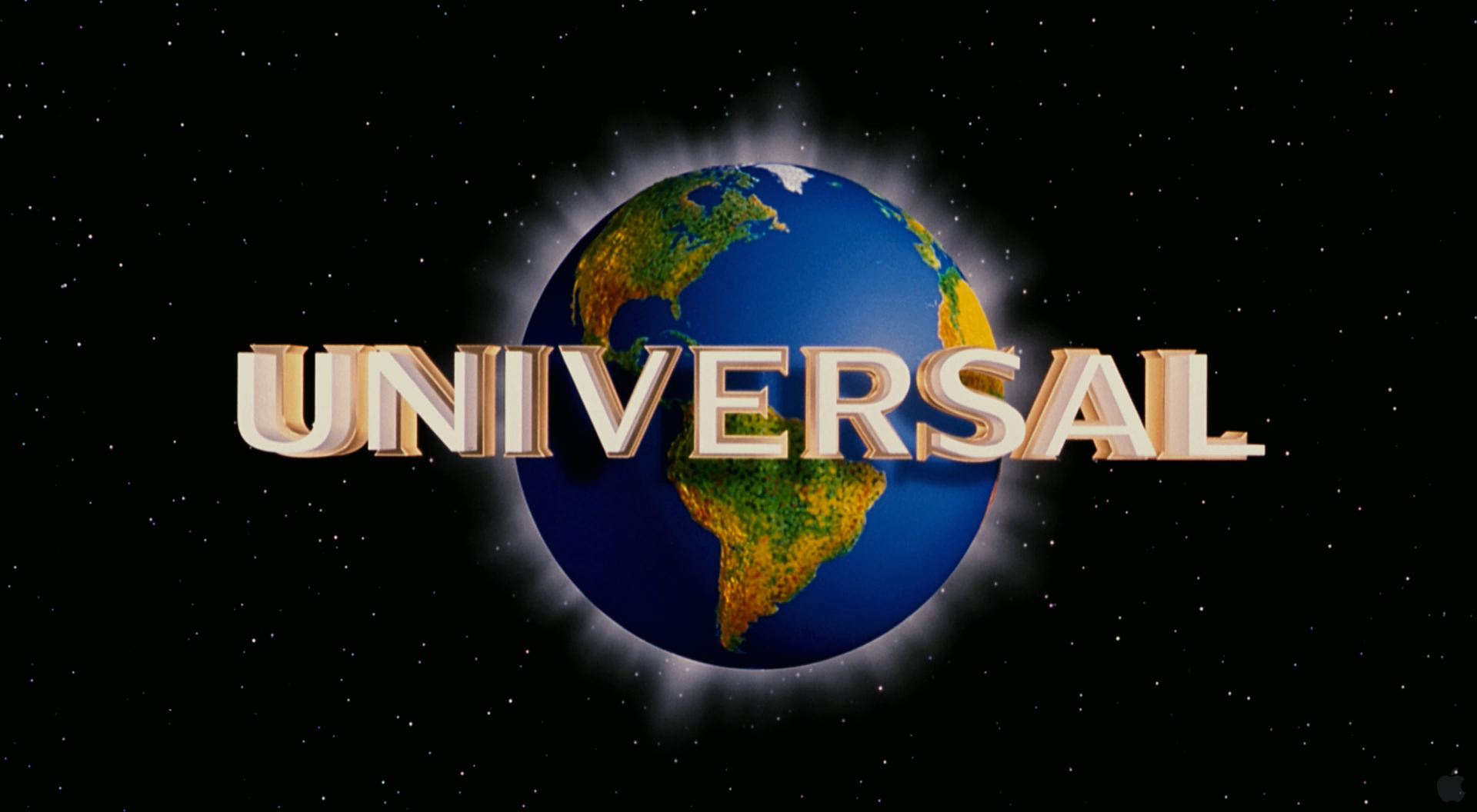 Jack Zeller is an intelligent, solitary man who continues to struggle with the horrors he witnessed as a war photographer. He receives a strange camera as an anniversary gift. As he develops the film, he realizes that the images show imminent deaths in the locations he photographed. As one horrific scene after another comes true, Jack is left with an enormous moral dilemma that challenges his already fragile sanity and puts the lives of those around him in danger.

Camera Obscura is the first feature film offering from Paper Street Pictures. It was financed and Distributed by NBC/Universal and Chiller Films and was released in theaters and VOD in June of 2017.

It stars Christopher Denham (Argo, Shutter Island, Sound of my Voice, Billions) and Nadja Bobyleva (Bridge of Spies) with supporting roles from Catherine Curtin (Orange is the new Black, Stranger Things), Noah Segan (Looper, Deadgirl), Chase Williamson (Siren, Beyond the Gates) and Andrew Sensenig (We Are Still Here).